The name
Wanmei
is derived from the Chinese word for "perfection", as the goal of a tailor is a perfect fit. I chose this word because Chinese is a common language spoken in Singapore, so it made sense to find a name related to the language.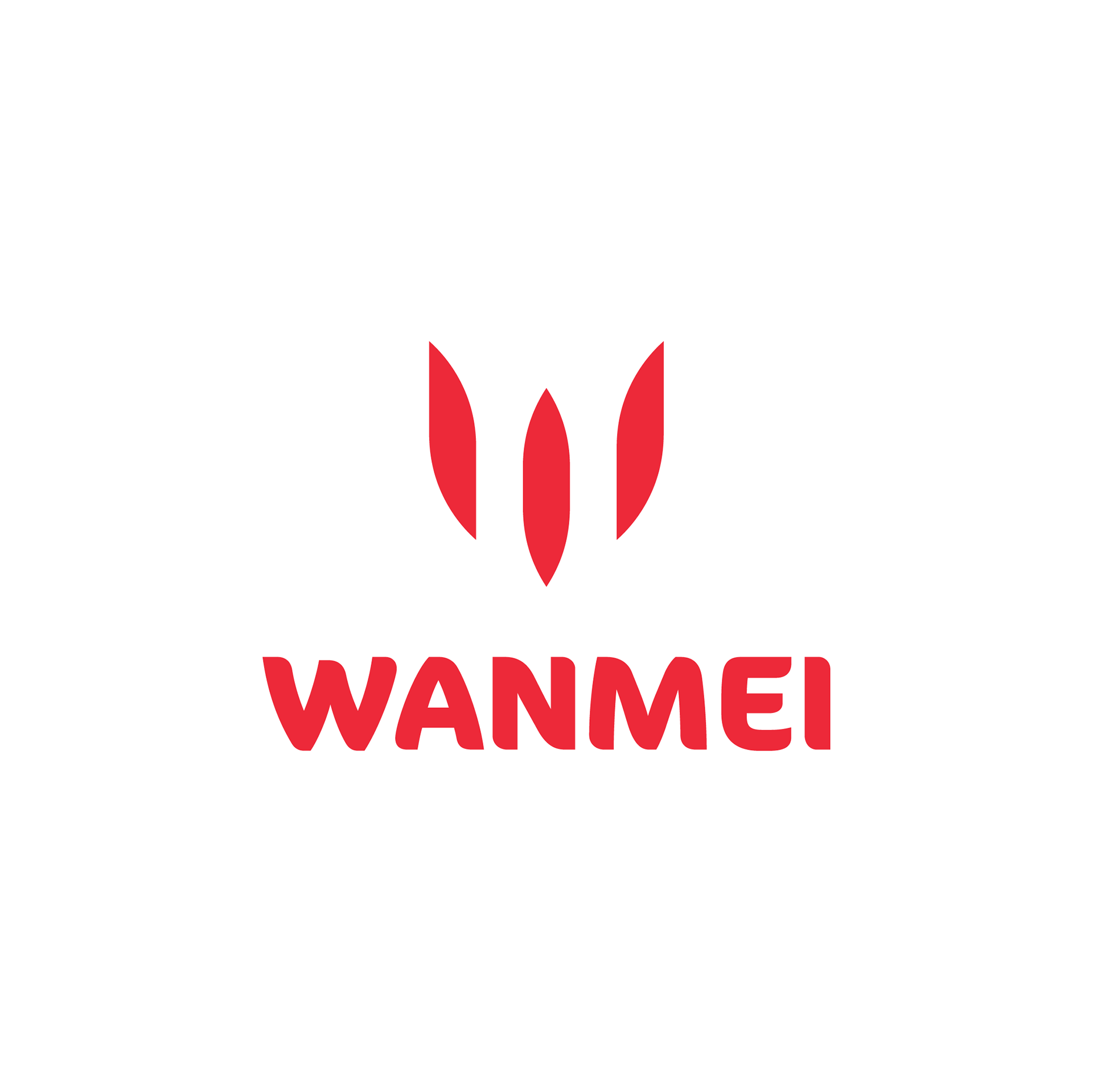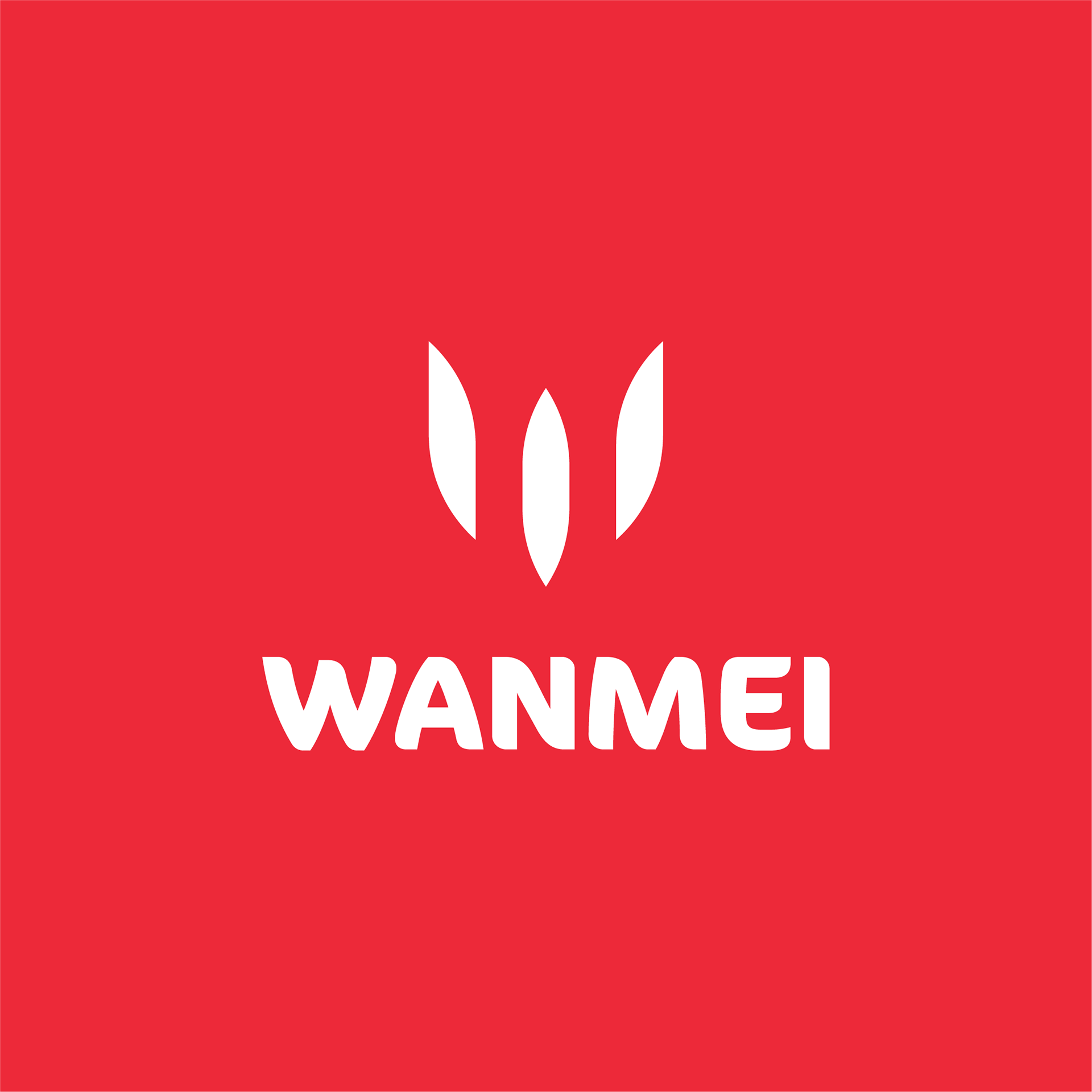 The icon takes the form of the letter "W" and resembles a tuxedo with a tie, which are prominent symbols of the tailor industry.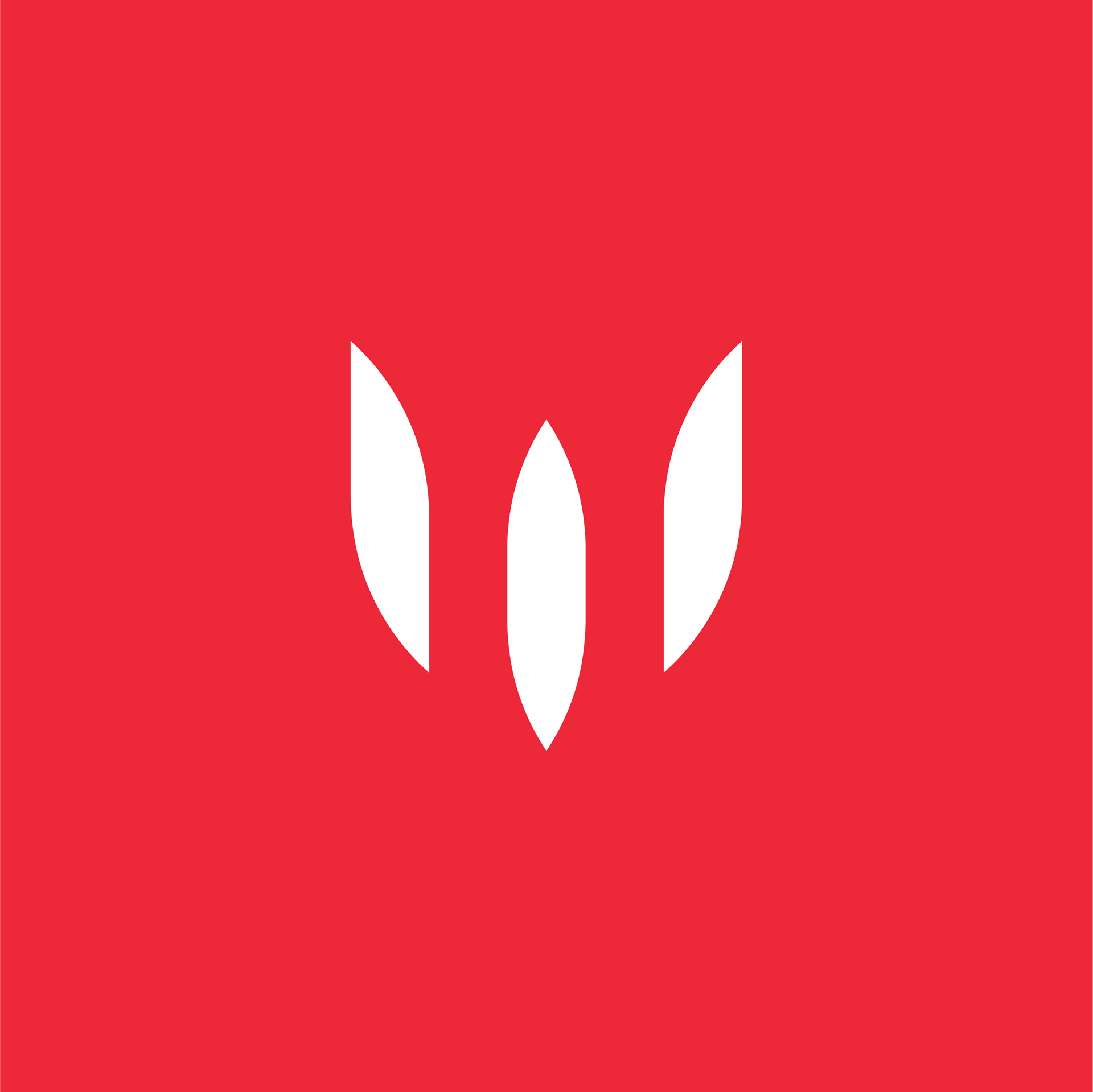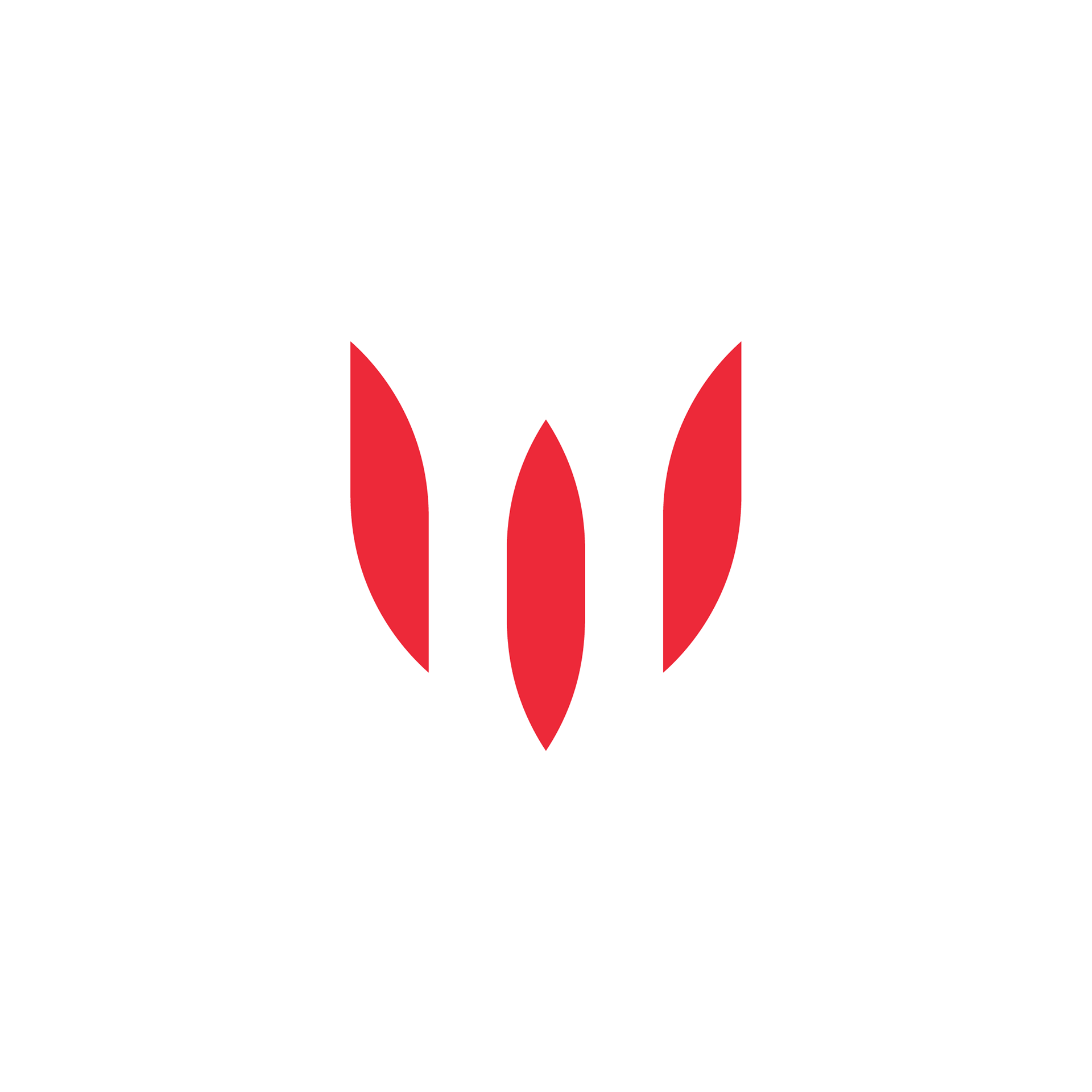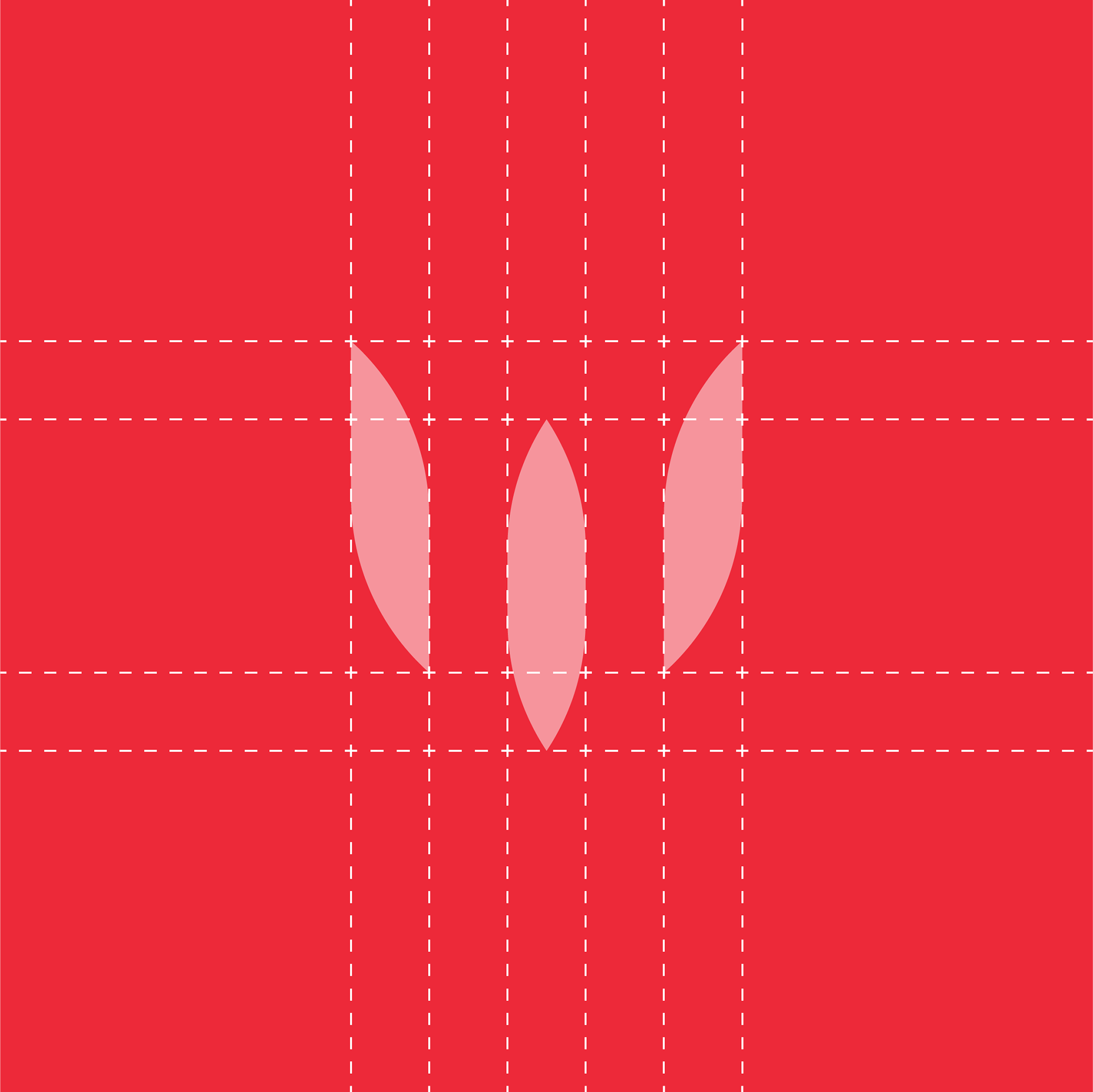 The color red is the official red used in the Singaporean flag, #ed2939, an appropriate choice for this project as it not only reflects the nationality of the tailor but also a sense of confidence and energy.