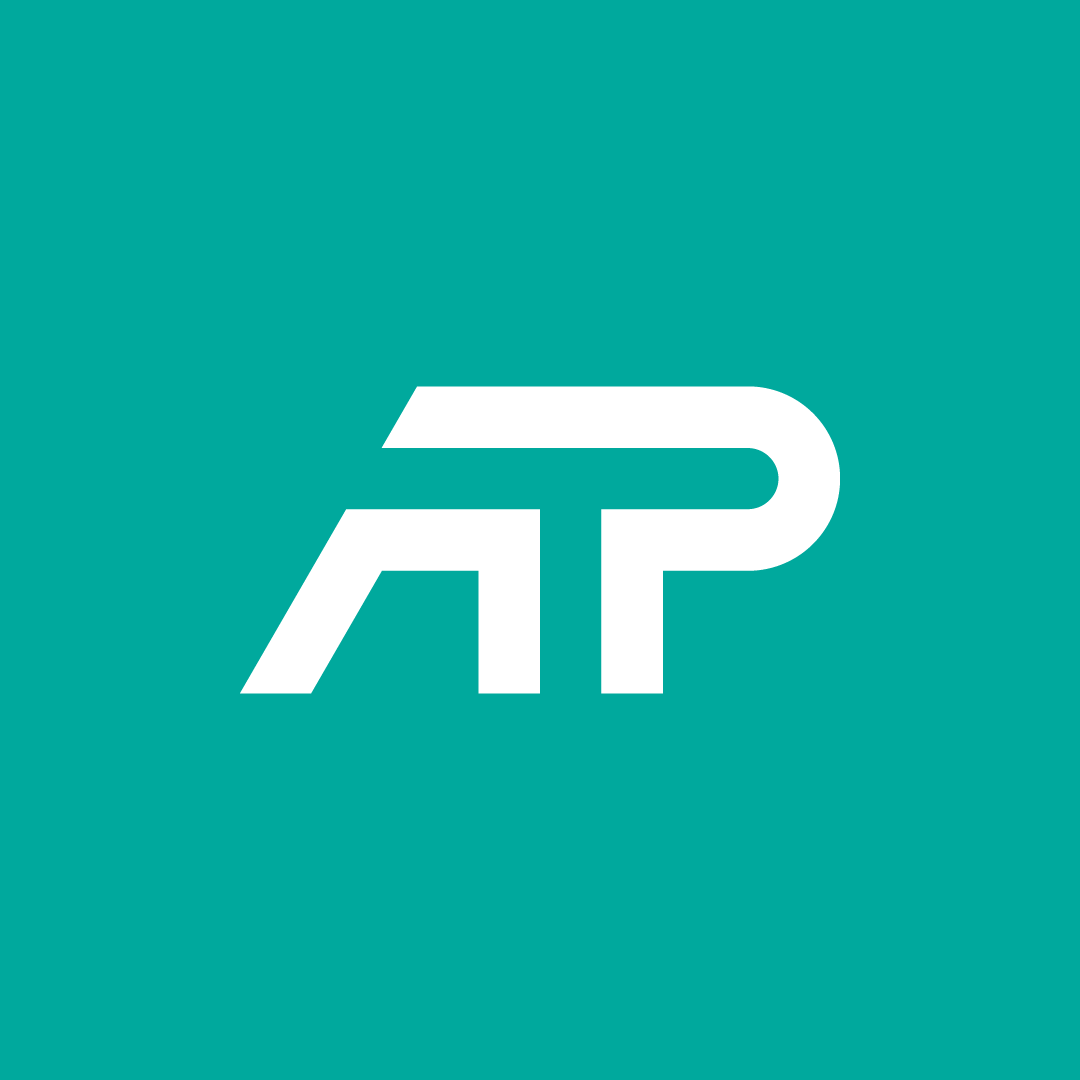 Letters "AP" Logo Design
A combination of the letters "A" and "P", or "ATP" if you can see the "T" in the negative space, I designed as a creative exercise.
This logo is not currently in use, so it is available for purchase. Just shoot me an email if interested!