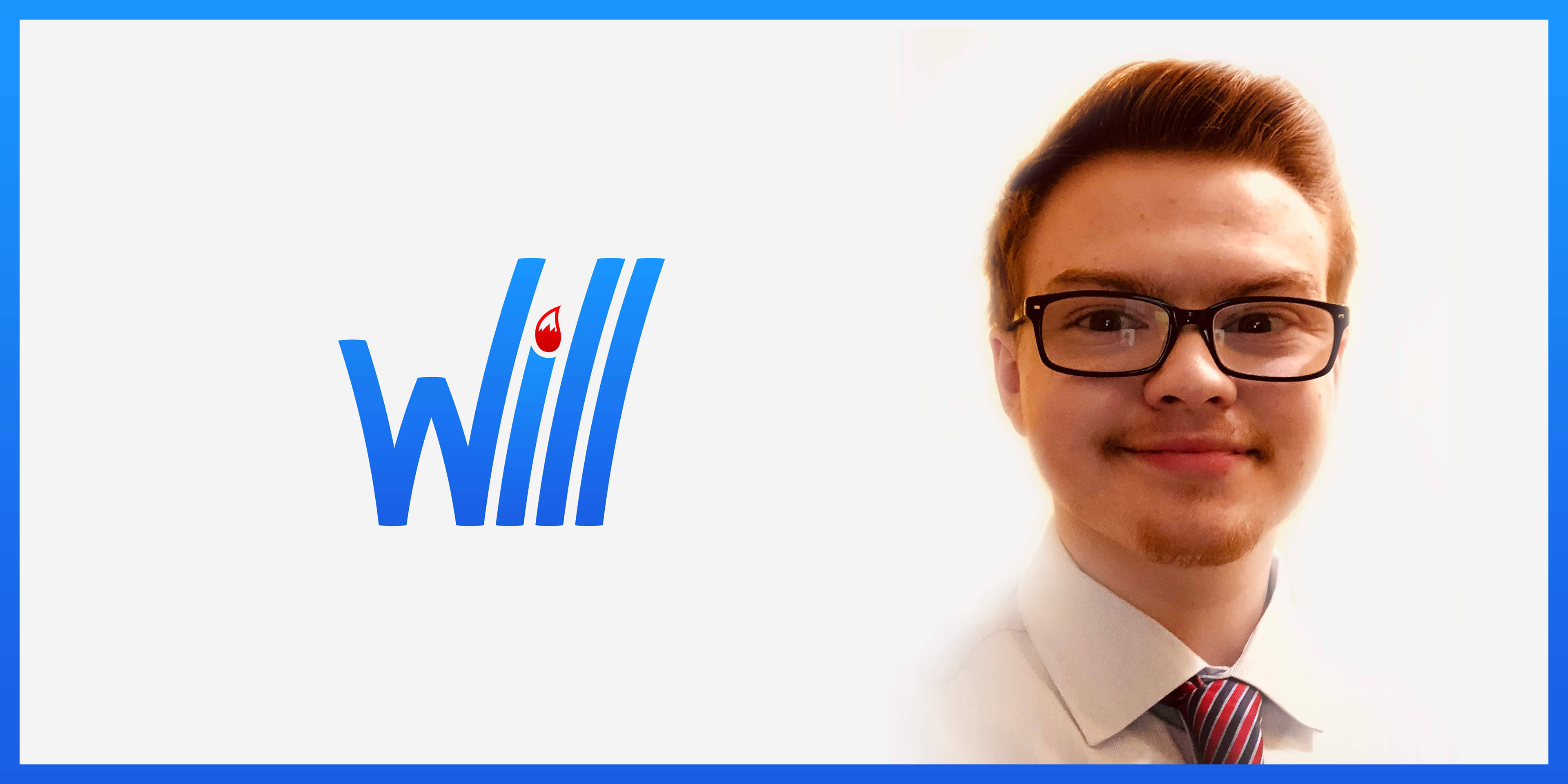 I have been learning the Adobe Creative Suite since high school, and now have an extensive kn

owledge of Adobe Photoshop and Illustrator. I have amassed a portfolio in design with an emphasis on logo design and brand identity, since that is what I am most passionate about. I am also skilled in other areas of design, such as

print (business cards, posters, marketing materials, etc) and font-making (check out my first font

Monometric

here).
I am currently enrolled at Lee University as a graphic design student, which will not only give me the opportunity to hone my skills in the field, but also to expand my portfolio and meet fellow designers.
If you're looking for someone to help with any of the design needs of your business, I'd be happy to work with you! You can find my contact information here. I look forward to hearing from you!